Casey Mulligan Walsh has not had it easy. She lost both parents when she was very young, her brother when she was 20, and then she experienced every parent's worst nightmare--the loss of a child, her beloved son Eric. How to move on from such losses? "Moving on" ...
Read More

→
What a great pleasure it was to speak with Ellen Birkett Morris! ...
Read More

→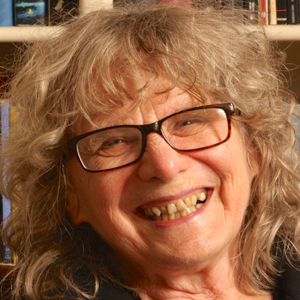 It was such a joy to meet Priscilla Long and I'm so ...
Read More

→
Anybody else thinking the holidays are coming too soon? I can't ...
Read More

→